Grapevine Wreath Forms in Various Sizes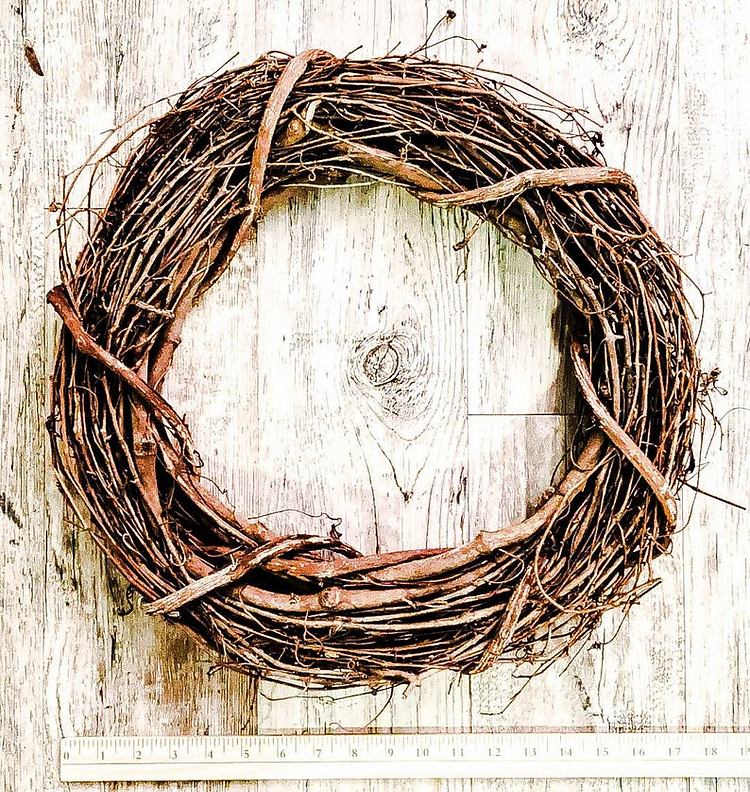 Grapevine Wreath Forms in Various Sizes
Round Grapevine Wreath-Wreath Form-Wreath Base-Wreath Ring-Wreath Frame-Twig Wreath-DIY Wreath Making Supplies-Floral Supply

-----------------------------------
Let your creative juices flow and embellish this natural grapevine wreath base with your own creative DIY touch! Add artificial flowers, ribbon and more to create that special piece! This wreath is made from natural grapevine branches and is a rustic imperfect wreath base that may contain leaves and/or pine needles. Each will vary just slightly in size and shape due their natural nature and may not be exactly round since they are made by hand and are not manufactured.